Leadership & Collaboration
We are better together. Plain and simple. Collaboration is core to my working process. I love co-creating with others and putting our heads together to solve a common problem.
Leading Creative Teams
As Brand & Community Experience Manager at the MAH, I managed a team of two full-time employees to shape the communications and membership experience for the organization. As a team, we consistently met and surpassed our goals through weekly check-ins, regular stand-ups, and constant collaboration. As a manager, I regularly received high marks in our quarterly reviews.
Volunteering for Public Infrastructure
In 2018, I was the youngest member of the Downtown Library Advisory Committee, a group appointed to recommend the best improvement plan for the Santa Cruz Downtown Library branch after a $67 million bond measure was approved by the public.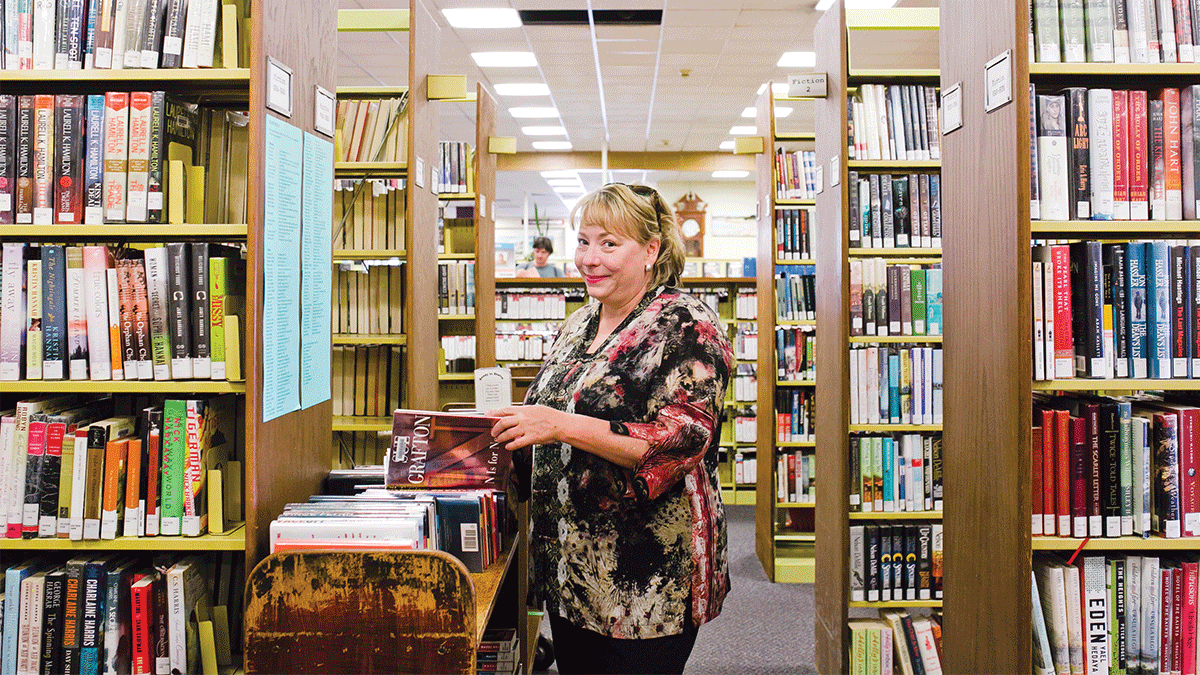 Press
What is the Future of the Downtown Public Library?
A twice-monthly committee looking at the downtown public library started meeting this month, to plan for the branch's future.
Serving on Civic Boards
From 2016-18, I was a board member of the Santa Cruz Downtown Association and collaborated with others to improve civic and creative life in the downtown area.